Natural Gold Nuggets • Nugget Jewellery • Gold Bought & Sold Daily • Gold Crystals • Gallery & Souvenirs | Goldfields Tourism Award Winners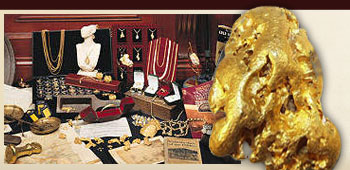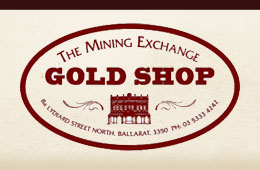 Manufacturers, distributors and retailers
of Gold gifts, Jewellery and Souvenirs
Australian Native Gold Pty Ltd | A.B.N. 88 058 905 418
8a Lydiard St North, Ballarat, Victoria, Australia
Telephone/Facsimile: +61 3 5333 4242
Email:
mail@thegoldshop.com.au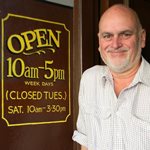 Contact us today!
---
Current Date & Time in Ballarat, Victoria
Thursday 30th Nov, 2:06am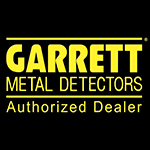 Products
Always Wanted: Historic & Antique Goldfields Books, Maps, Reports, Tools & Equipment
Location
Situated in historic Lydiard Street, the Mining Exchange is but one of the glorious buildings which has led the National Trust to consider this streetscape one of the most important in the country. This building is an extraordinary example of Victorian architecture on the goldfields.
Address: 8a Lydiard St North, Ballarat, Victoria, Australia
GPS: 37" 33.672 S, 143" 51.500 E
Set your GPS for Southings and Eastings or 8 Lydiard Street North, Ballarat.