Natural Gold Nuggets • Nugget Jewellery • Gold Bought & Sold Daily • Gold Crystals • Gallery & Souvenirs | Goldfields Tourism Award Winners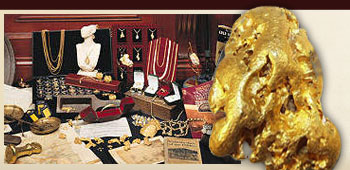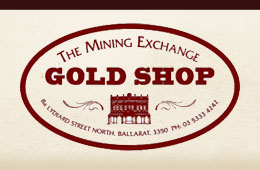 Manufacturers, distributors and retailers
of Gold gifts, Jewellery and Souvenirs
Australian Native Gold Pty Ltd | A.B.N. 88 058 905 418
8a Lydiard St North, Ballarat, Victoria, Australia
Telephone/Facsimile: +61 3 5333 4242
Email:
mail@thegoldshop.com.au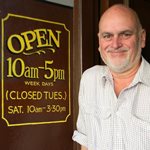 Contact us today!
---
Current Date & Time in Ballarat, Victoria
Thursday 30th Nov, 1:27am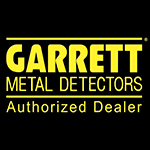 Products
Always Wanted: Historic & Antique Goldfields Books, Maps, Reports, Tools & Equipment
Tourist Refund Scheme (TRS)
The Tourist Refund Scheme (TRS) allows Australian and overseas passengers to claim back the goods and services tax (GST)… paid on goods bought in Australia.
What are the conditions of the scheme?
Australia's TRS is different from other refund schemes around the world. To claim a refund in Australia you must meet the following conditions:
Spend $300 or more (GST inclusive) in the one store
Purchase goods no more than 30 days before departing Australia
Ask the retailer for a tax invoice totalling $300 or more (GST inclusive) and
Have the goods with you when you leave Australia.
Customs has the right to see all goods so it is strongly recommended you carry goods in your hand luggage or your claim may be refused.
For further information Australian Customs can be contacted by the Internet on www.customs.gov.au or email: information@customs.gov.au
Please note the following:
The Mining Exchange Gold Shop supplies TRS compliant receipts.
All $ (dollars) are in Australian Dollars
For purchases in excess of $1,000 special annotations need to be supplied by the retailer (The Mining Exchange Gold Shop).
Some Customs limits apply to goods brought back into Australia and it is best to check with the Australian Customs Service to avoid disappointment.
TRS refunds can be sought at special TRS booths at the following airports: Melbourne, Sydney, Perth, Darwin, Adelaide, Cairns and Coolangatta.
Any item purchased from The Mining Exchange Gold Shop that conforms with the TRS can be claimed back from any of the above TRS booths prior to departure.
The information supplied here is not fully inclusive of the TRS provisions. Please check the Customs web site for further details and changes to the scheme.
SPECIAL NOTE: Any item sent from The Mining Exchange Gold Shop directly to an overseas address does not include GST (ie the GST amount is not charged), so there is no need to claim it back – provided we send it from The Mining Exchange Gold Shop (GST does apply on the part of postage that occurs within Australia).
This information is accurate at the time of writing but is subject to any change in legislation for the GST.